What's Actif Signage?
It is an android app that is used to display banners,videos,queue number, prayer times, solat times' count downs, live tv/video/cctv feeds etc.
It also can be used as Queue Ticket Kiosk interface, e-Rating interface.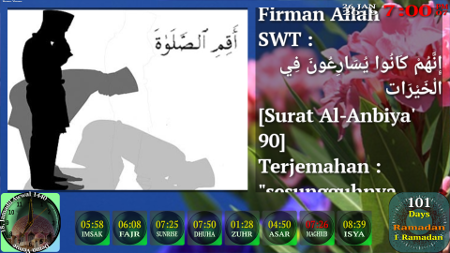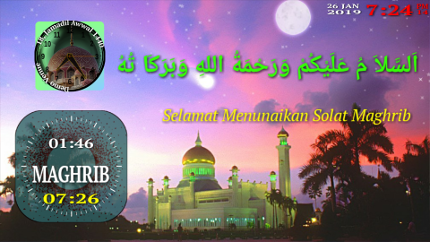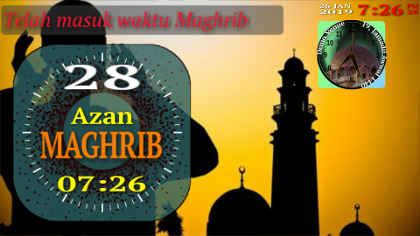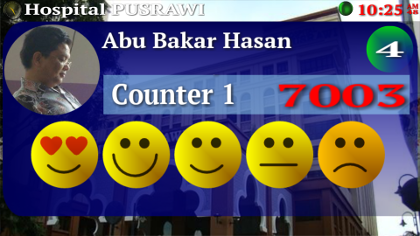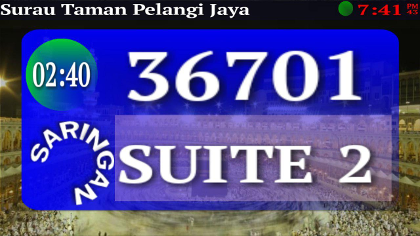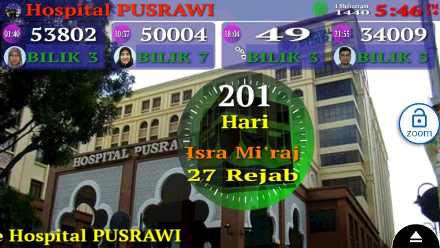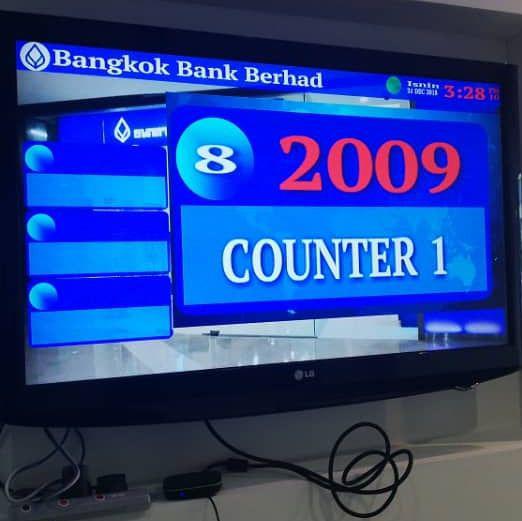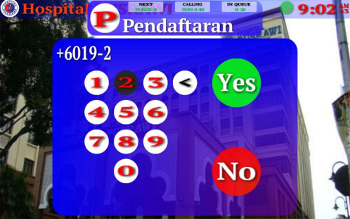 Where's Actif Signage used?
It is used in hospitals, mosques, at office that has service counters (queue system).
Most importantly it can be used at your own venue or even at your home.
The app is now free.
Recommended Android TV Box
Any android tv box would work fine as long as the android os version is 6.0 and above with minimum of 1GB RAM. These android tv boxes can be easily purchased from lazada or any other online shops.
The cost of these tv boxes is in a range of RM 130 to RM 300
The hdmi output of these tv boxes will be connected to hdmi input of your lcd tv.

Download Actif Signage App from Google Play Store to Android TV Box and manage the content from this portal.